Get horse treats on subscription!
AN EXCITING REGULAR DELIVERY OF TREATS FOR YOUR HORSE!
YOU CHOOSE THE FLAVOURS AND THE FREQUENCY
Exclusive offer for new subscribers - use code SHOW40 to get 40% off your first refill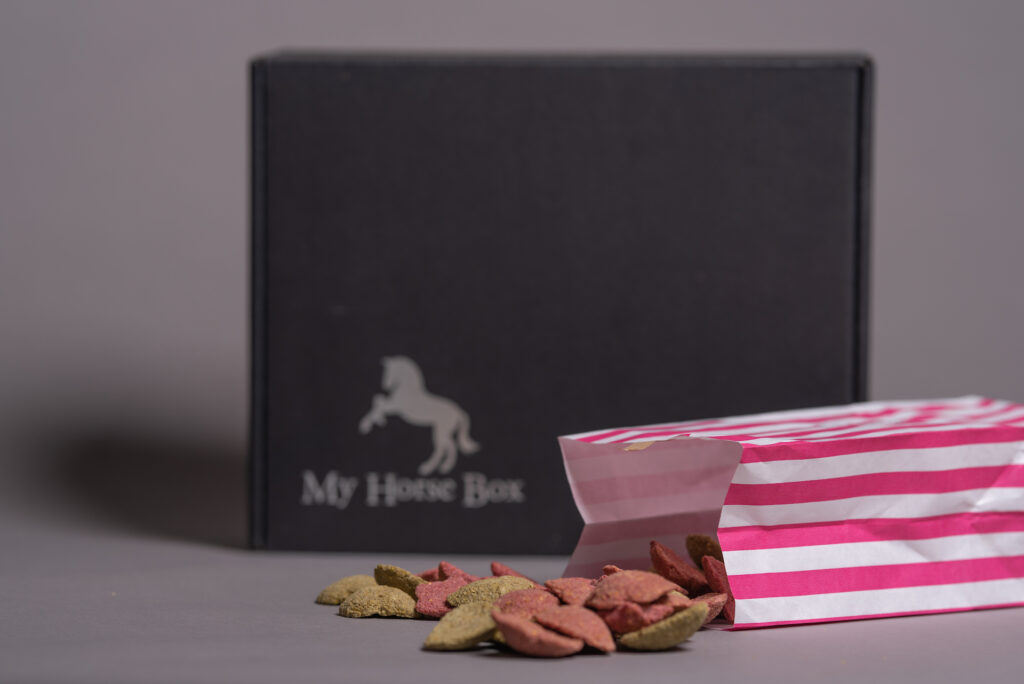 How My Horse Treats Works
Subscribe to My Horse Treats
You choose the flavours you want to receive and how often!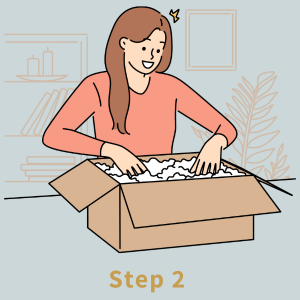 We pack & ship your order
You order will be sent plastic free! Just keep hold of your tub from the show and pour the treats in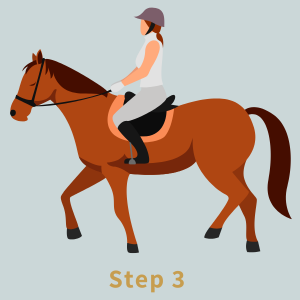 Treats every day!
Happy horse, happy owner!
Never run out of treats again
NO PROBLEM!
ORDER A REFILL WHENEVER YOU NEED IT, STILL PLASTIC FREE!
Exclusive offer for new customers - use code SHOW20 to get 20% off your first refill