Always running out of socks??
TREAT YOURSELF TO A NEW PAIR EVERY MONTH!
GET A FREE PAIR WHEN YOU SIGN UP
*Exclusive offer for new subscribers
signing up for 6 or 12 months

SIGN UP BEFORE THE 15th TO CLAIM YOUR FREE PAIR OF SOCKS
Subscribe to My Horse Sox
A delivery of beautiful socks every month! Prices start from £9 per month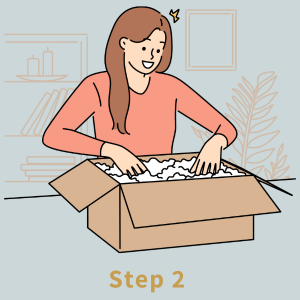 We pack & ship your sox
Your free sox will be shipped immediately. All other sox are shipped on 15th each month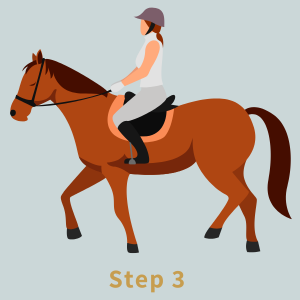 Equestrian Heaven!
Look forward to finding out what design we've picked this month and show them off at the yard!
You are committing to the length of your selected plan. Charges may be applied if you end your plan early.
Plans automatically renew at the end of your selected commitment period unless auto-renewal is switched off